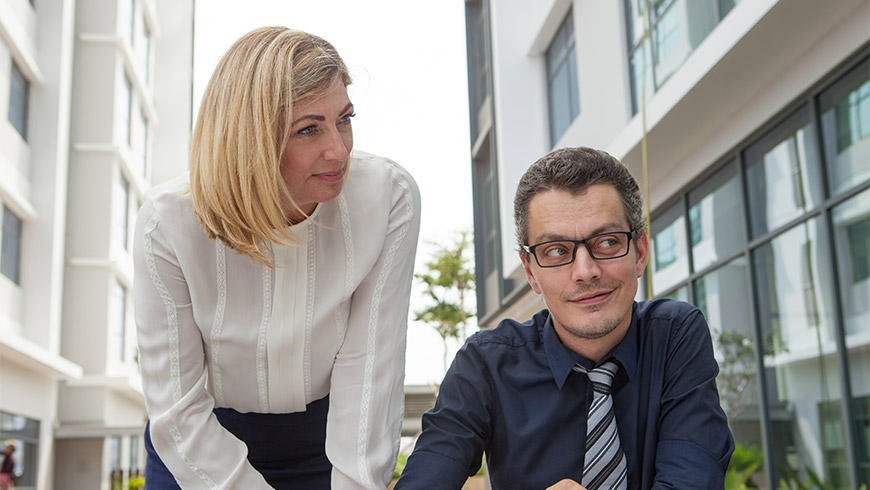 Backup and Recovery Solutions
Never worry about losing your data. Our specialists will design a backup plan that will meet your requirements and ensure smooth operation and recovery from anything that may get ruined. In the event that something happens we can quickly restore from our backup repository and get things running again with little to no downtime.
Nothing can be worse for a network than lost data. Players work hard to get things, and when those things go missing that can lead to major problems for you. Don't worry about losing data.