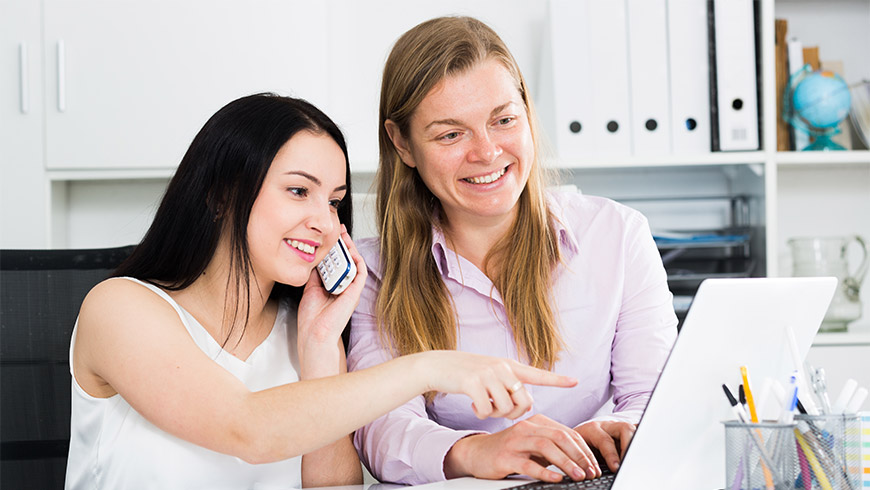 Customer Support Solutions
Let our staff deal with your customers so that you can dedicate your time to what is important for you. We will handle the ticket management systems, deal with costumer complains and email requests, payment issues, or other concerns so that you don't have to.
Dealing with the needs, complaints, payment issues, or other day to day operational problems can be very time consuming. Put that time back into what matters and focus on simply growing your audience.